YOU NEVER KNEW WOOL LIKE THIS
We're creating a collection of information on wool so that you have everything you need to know about wool, all in the one place.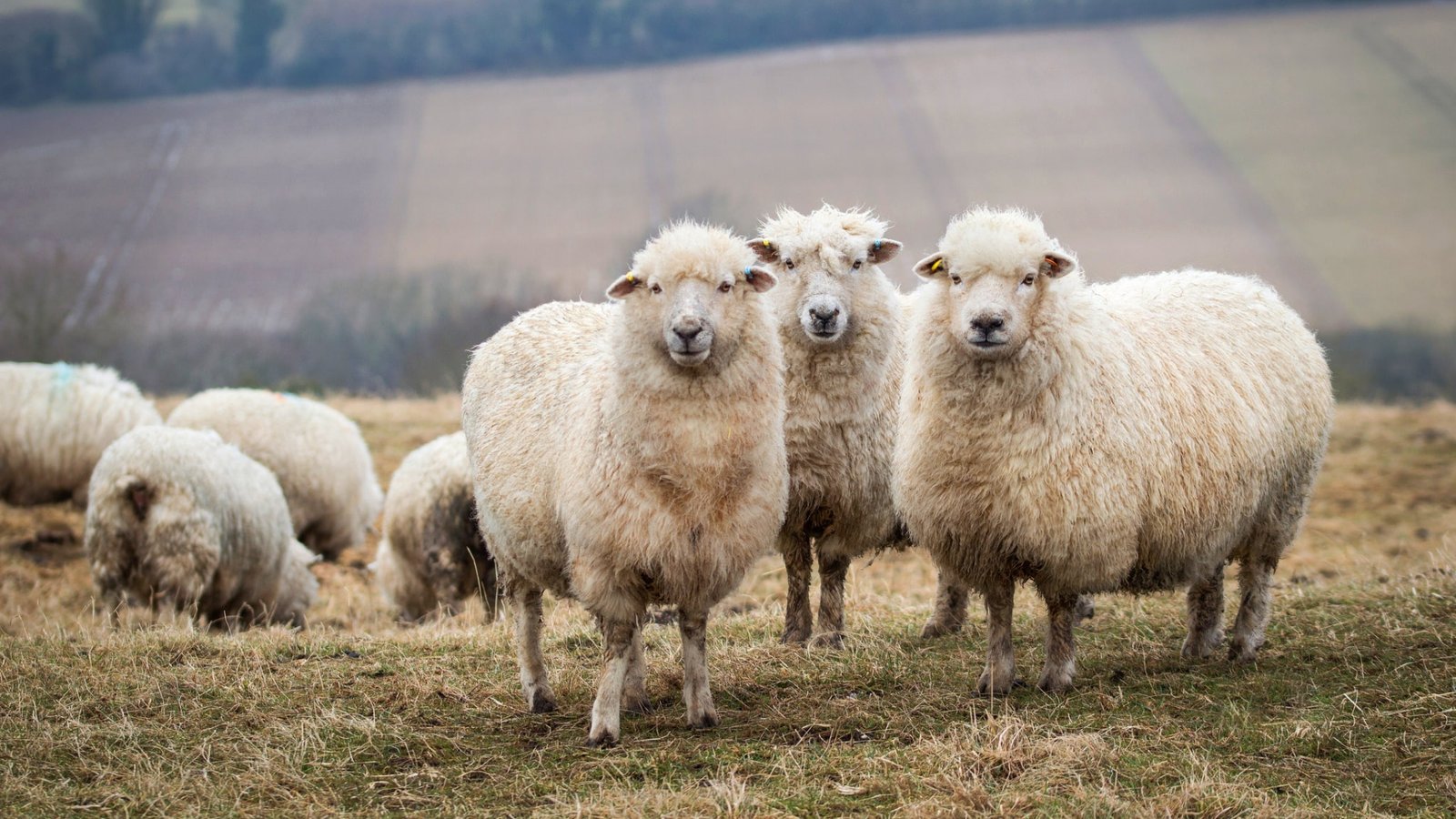 Wool is an extremely versatile fabric and has nearly unlimited uses. Discover the different types that exist here.
Not sure where to start on your journey of wool. Have a read through about what is trending and what you need to know.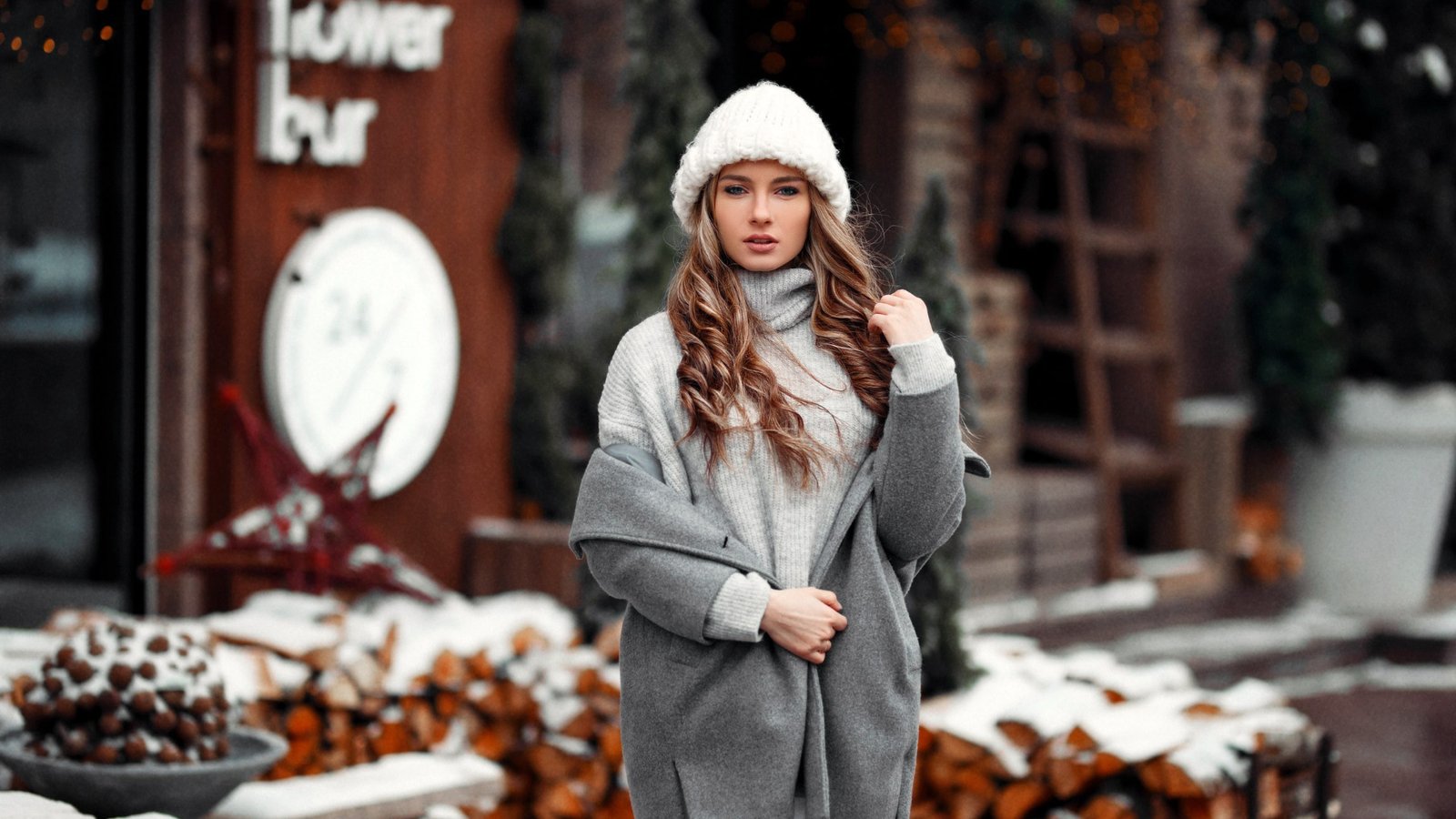 Wool has existed for centuries and has had many different shapes and forms. Follow the journey as to how it made it from our fluffy friends into the clothes we have today.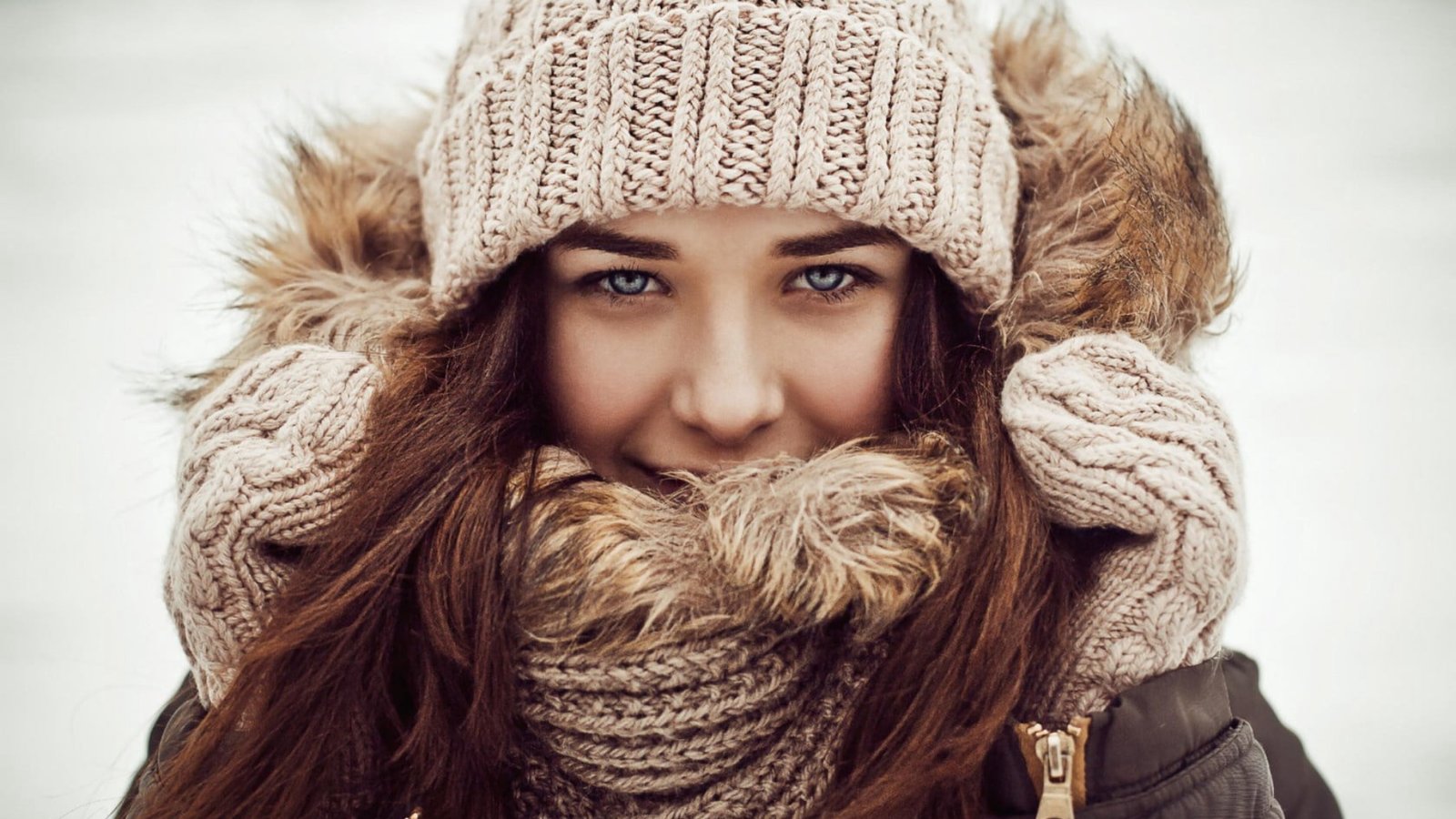 Is wool good for your health?
Imagine having something that not only warms your skin, but can be good for you at the same time? Is that really too good to be true?
Both wools are considered the finest on the market. Which one should you consider?
You've just pulled that sweater out of the cupboard and realise there is a stain on it. What to do? Read our easy steps to find out how to: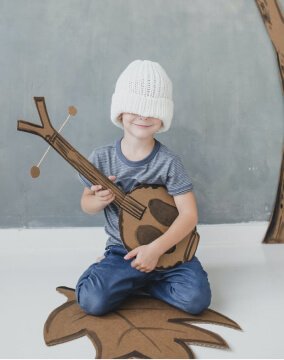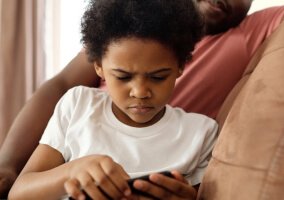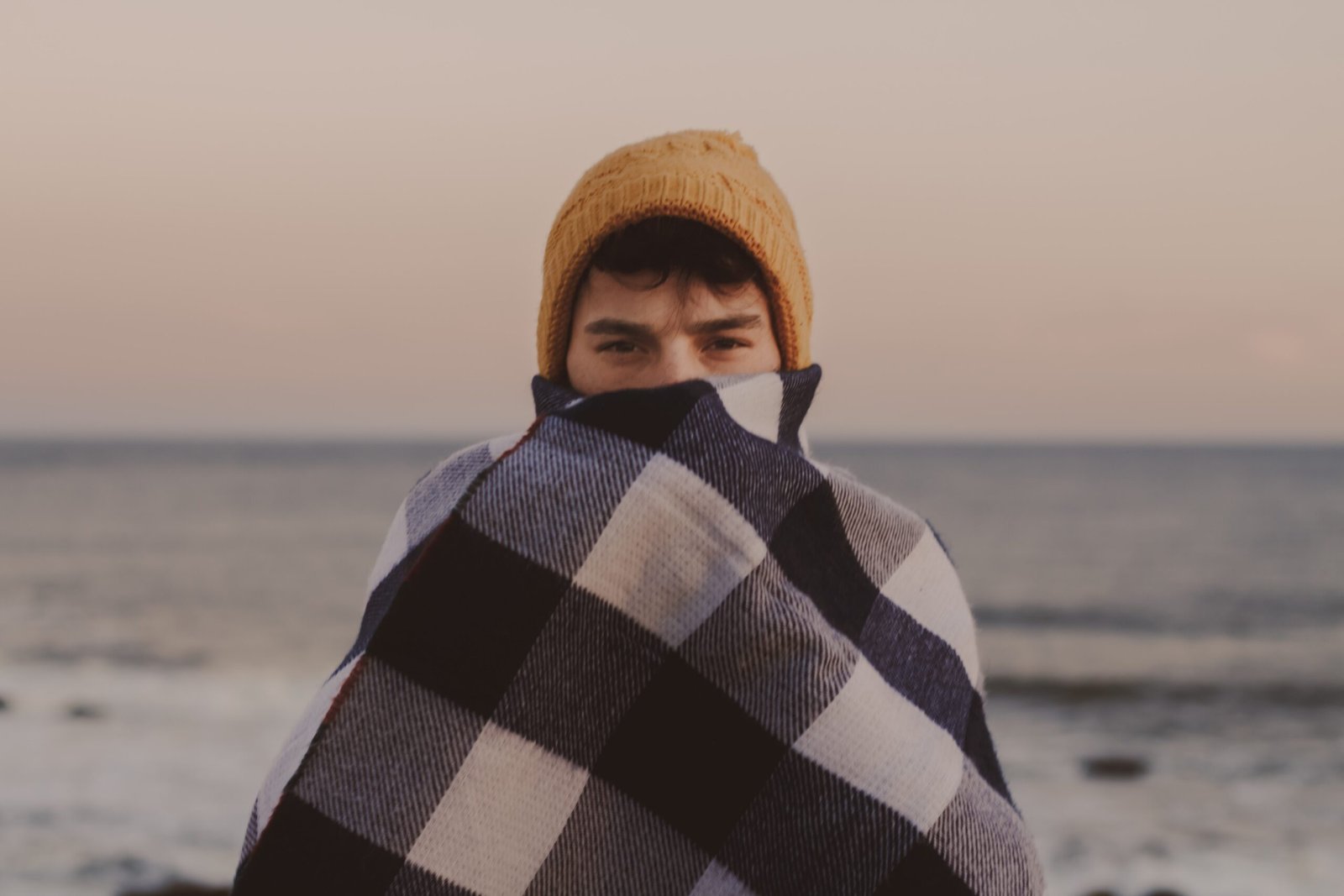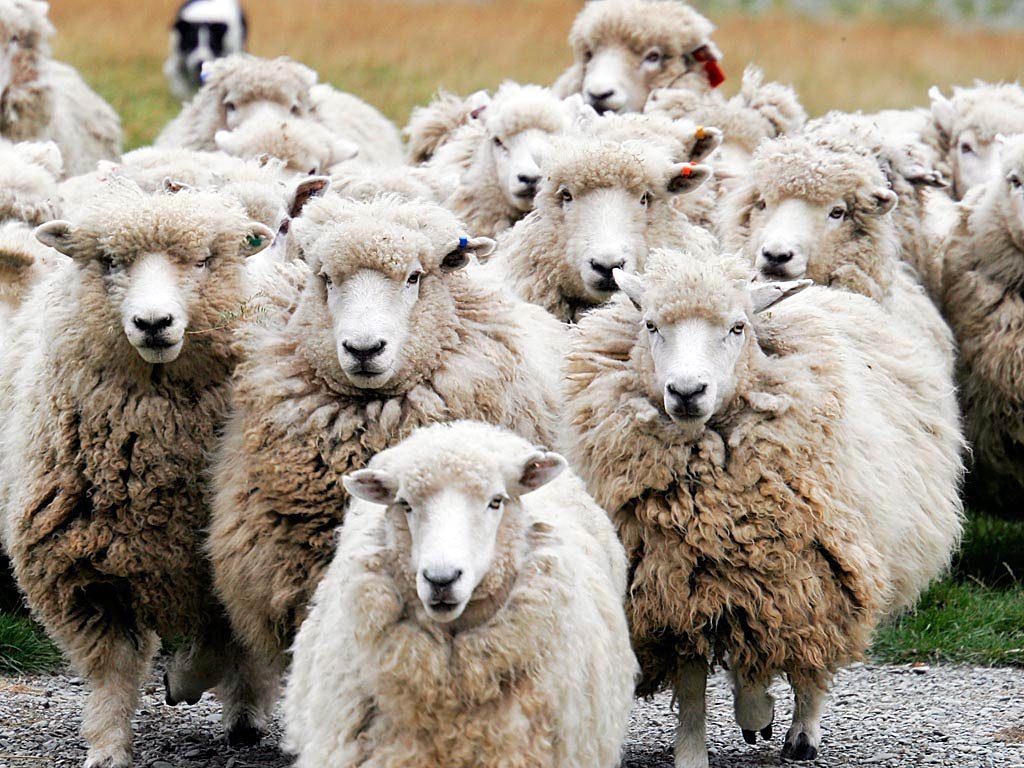 "Wool is one of the few elements on earth that both heats can cools at the same time."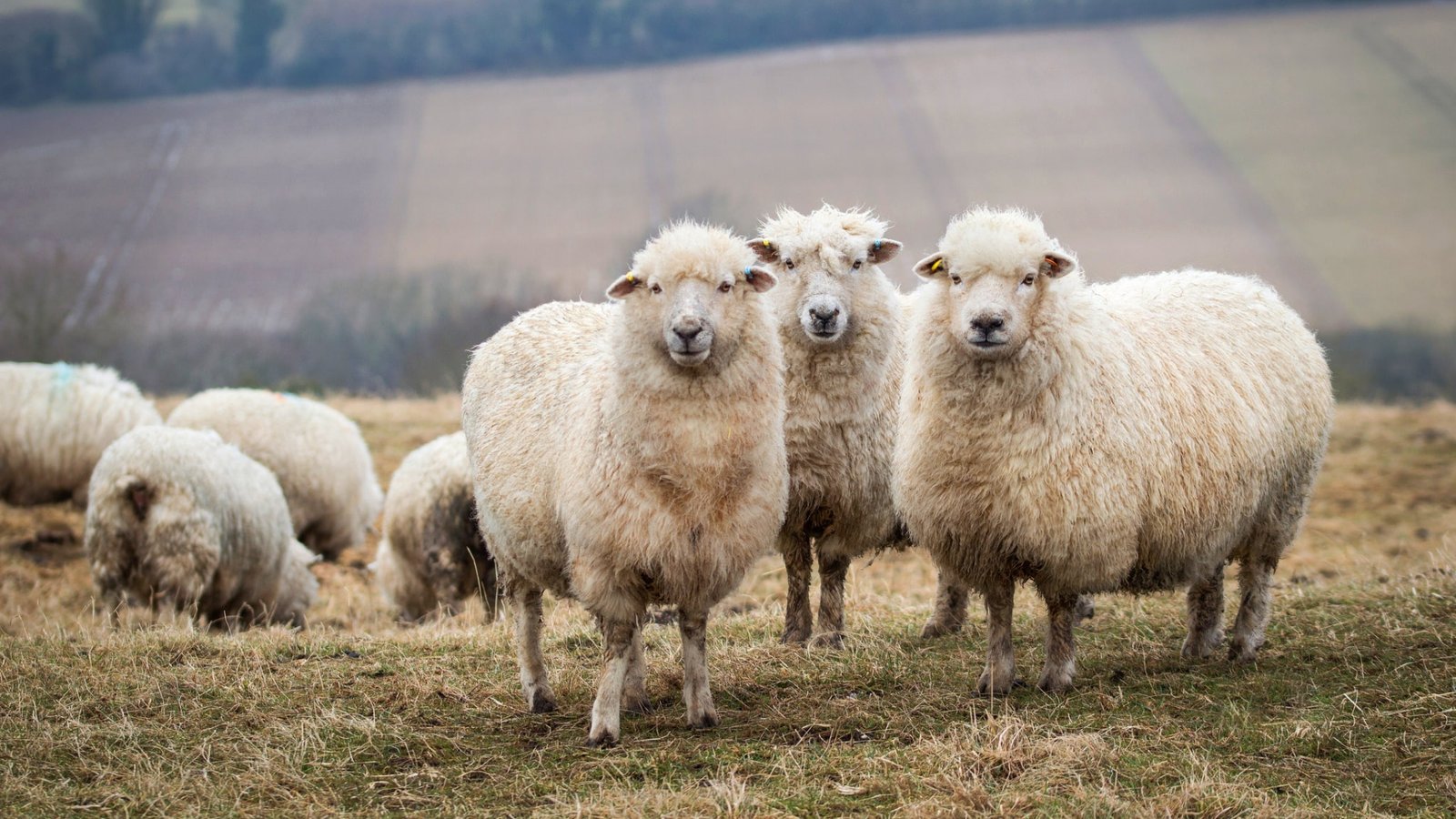 "The fastest recorded time to shear a sheep is 39.31 seconds by Hilton Barrett of Australia."
"Wool is still able to keep you warm even if it gets damp"